company
What We Do
We call ourselves storytellers first and photographers second.
About
Life is a series of moments, we capture the best ones.
AT MN Films, we believe your story is one of a kind and it is not just an event that we are covering, but a special moment in your life. Highly experienced in cinematography and photography, we mould our craft to truly capture the uniqueness of your story.
Our process is based on collaboration. We give individual attention to the narration of your story, your perspectives, and of course, how we bring all of that to life. Each detail of your special day is captured effortlessly for you to look back at, for years to come!
Our team has experience covering a variety of events. Whether it's capturing your love story in its true essence on the day of your wedding, or capturing the perfect details of your brand or real estate, we pride ourselves in being cinematographic storytellers. Taking on a non-interfering style, we believe that emotions are best captured candidly. We give attention to the smallest of details and our experience helps us capture those moments that become memories.
With the promise of unmatched quality, we show your life your way.
creative
Our Works
Their vision, our lens. Here's a glimpse of how we brought people's best moments to life.
Get Started
Our Services
Whether you're looking for someone to cover your wedding, or looking for commercial photography, our team of skilled cinematographers and photographers provide you with what you need to make your vision come to life.
Weddings
Your wedding is a special day. A day to create new memories and everlasting bonds. As you go through this magical journey we'll be right beside you to capture these precious moments. We have pre-wedding shoots, wedding and elopement packages to cover your Big Day from the beginning till the end.
Real Estate
An image may be worth 1,000 words, but in the world of real estate, it's also worth thousands of dollars. Our team of professionals come equipped with the right knowledge and an attention to detail to bring out the best of your property.
Commercial
For a brand, the first impression can sometimes be the last impression. With so many choices around us, it's important for a brand to showcase its best at the first glance itself. We help you make your brand stand out so the first impression is a lasting one.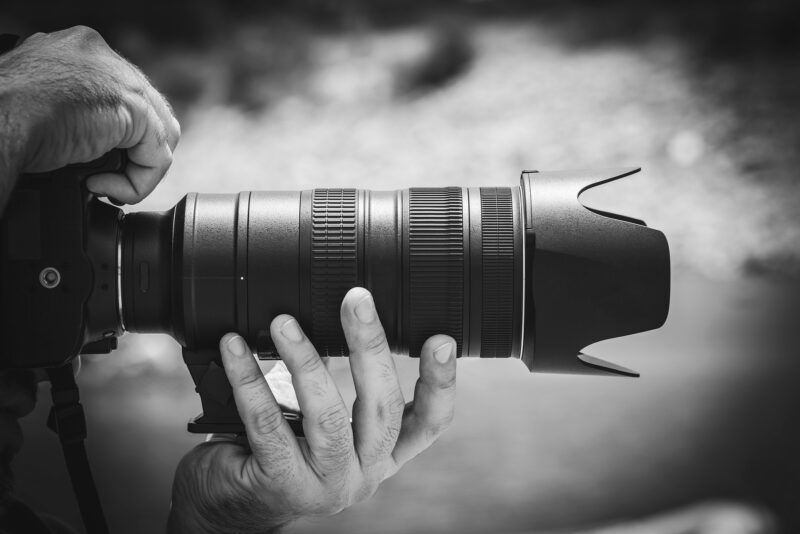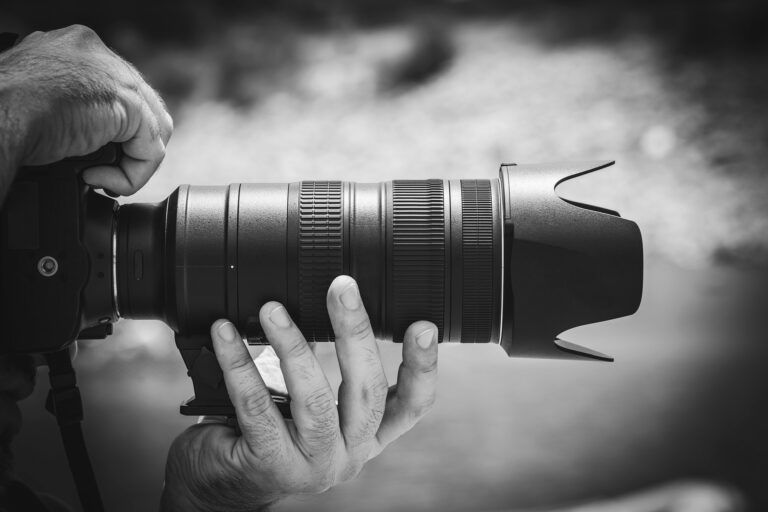 At MN Films, we understand that each customer has specific requirements. To make your unique vision a reality, we create custom packages for each of our clients to provide them with the best experience at the best prices. Our couple, pre-wedding and engagement packages start from as low as $500 per session and our 8 hour wedding photography and videography coverage starts from $4,200 each. All our photoshoots, video shoots and editing is done by our in-house team of professionals. To find out more details about our custom packages, contact us.
Need help
Contact us
Kellyville, NSW 2155
Email: askus@mnfilms.com.au
Phone: +61 (0) 469 281 512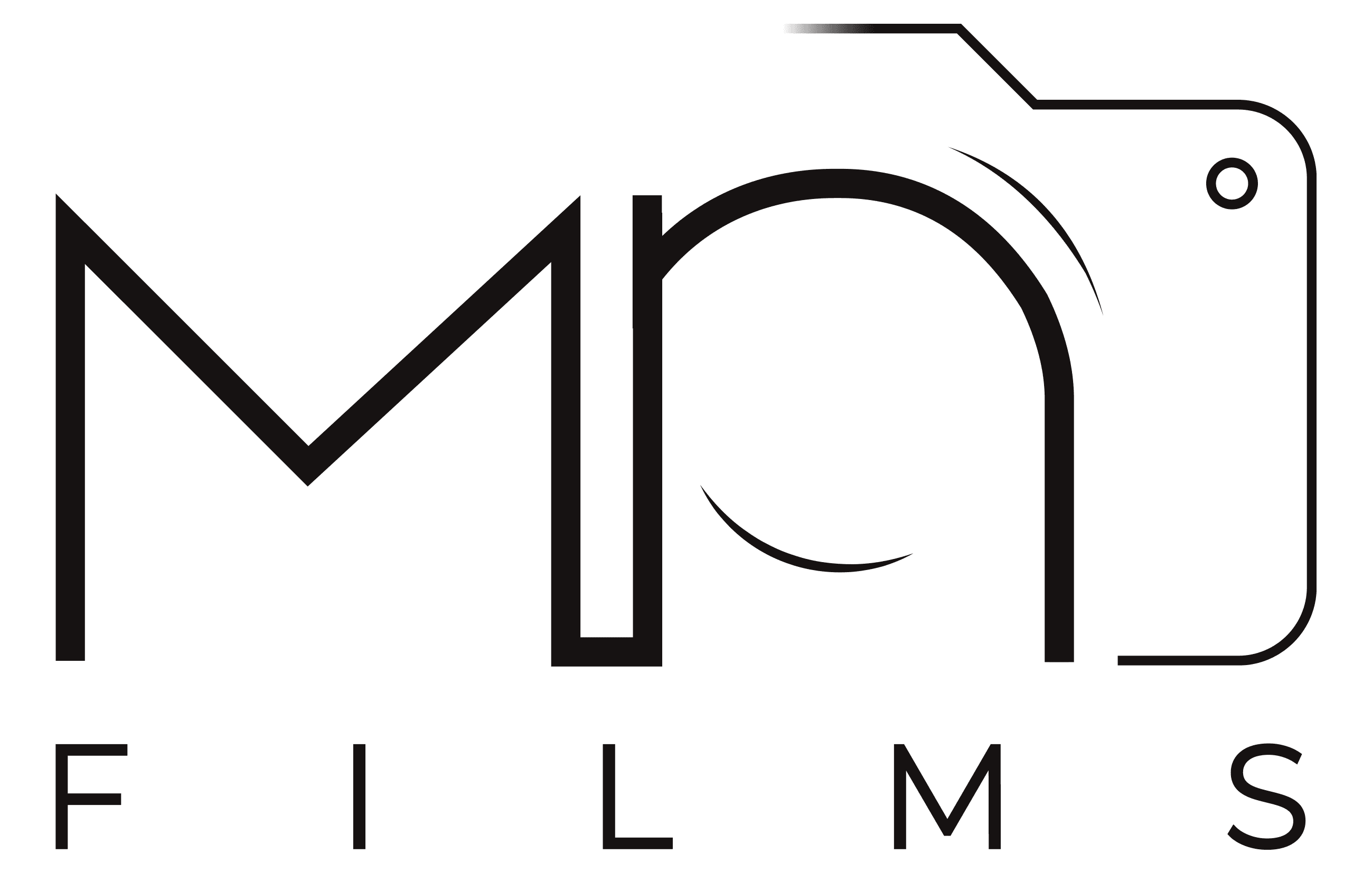 Copyright 2021