Best Locations in Sydney for a Pre-Wedding Shoot
Best Locations in Sydney for a Pre-Wedding Shoot
Wedding photography is the essential element of a wedding. Each photograph captures moments that, in turn, are precious treasures for the couple. Many times, the build-up is as exciting as the wedding day itself. 
The pre-wedding shoot is a fad that has picked the pace, especially in the last decade. A pre-wedding photoshoot is a brilliant choice because it gives you and your partner a breather from wedding planning and allows you to relax and enjoy the relationship bliss.
And, if the discussion is about pre-wedding shoots in Sydney, then there is no scarcity of options. 
The perfect locations to shoot your Pre-wedding photographs in Sydney are many. From harbor views to sandy beaches, rustic parklands, iconic landmarks, and more, there are countless options that one would be perplexed to zero down on anyone.
Plan ahead of time; set aside an entire day with us, and allow us to work our magic. We strive to bring your love for each other to life, with innumerable clicks in your preferred settings. 
Though there are tons of breath-taking locations across Sydney to choose from, we have narrowed down the below five spots to help you begin your search. 
Sydney Opera House & Circular Quay 
If you love Sydney and its globally renowned landmarks, you will love the variety of classic photography locations you can get here. 
The magnificent look of the iconic Opera House and the Harbor Bridge will be a breath-taking backdrop for your wedding photographs. 
No explanations are needed! You can enjoy magnificent views of hidden laneways, stunning architecture, and the dramatic views of the Harbor Bridge and the Sydney Opera House. It covers the landmarks and the history of Sydney. Visit the Opera House, walk around it, and click pics with Sydney Harbor in the background. 
Centennial Park
Now let us move away from the crowds to a huge park in Randwick. Centennial Park – Sydney is a short drive from the city center and offers an opportunity to experience Australian bush. Centennial Park has all the attributes of an amazing pre-wedding photography location with myriad landscape options. 
This fabulous picturesque spot in Sydney offers all the wedding clicks a fairy tale touch. The park provides the ideal backdrop for your dreamy pre-wedding photoshoot, with white-painted bridges, weeping willow trees, beautiful ponds, gorgeous flowerbeds, pine groves, paddocks, manicured gardens, tree-lined pathways, swamplands, and rugged bushland.
Mosman
Striking waterfront views of the harbor and beautiful beaches make Mosman a popular pre-wedding photography location. It offers a classic amalgamation of nature and the city. You would be delighted to have some stunning sunset and beach shots. Balmoral Beach Bridge lends amazing walking shots. 
Bradley's Head pier takes you next to the water, enabling some stunning clicks of the couple with the Sydney skyline as the backdrop. The beach at Clifton Gardens lends a more fun and casual photoshoot. 
Royal Botanical Gardens Sydney
One cannot go wrong with nature for your pre-wedding photography. The Royal Botanical Garden in Sydney is one such location. It is one such spell bounding location that juxtaposes immaculate parkland with harborside views. It has numerous picturesque locations within itself. The botanic house, the calyx, and the terrace are a few of them. Each location offers amazing clicks to reminiscence and holds on to for more than a lifetime. 
Hyde Park
This place has it all – Hyde Park. It is one of the oldest and most renowned parks in Australia. This sixteen-hectare park in the heart of the city is a haven for locals and visitors alike. Add some amazing greenery to your pre-wedding photoshoot. The park has landscaped paths lined with cute lamp posts, a fountain, and manicured lawns. Capture St Mary's Cathedral in the background. Venture in Hyde Park till its end and explore all the scenic spots in the park. 
University of Sydney
If you're planning for timeless and classic pre-wedding photography, the University of Sydney is the place! 
It is the world's most beautiful university; it offers a picturesque backdrop for all your clicks. 
The renowned Quadrangle is a photo-worthy spot to click some old-world charm wedding shots.
 The park has stunning architecture, sandstone archways, walkways, and gardens that offer some striking backdrops for your photos. 
In the End
At MN Films, we strive to capture all the moments of your pre-wedding photoshoot and transform those into a photographic record for you to cherish forever. Each shutter click is not just a record but also reflects the love amongst the couple for each other.
Whether you prefer to have your pre-wedding photoshoot amongst stunning natural settings or the iconic Sydney cityscape, we are apt to shoot anywhere in Sydney and beyond. We are as accommodating as possible and aim to capture the dynamics of your relationship. Share with us your thoughts and interests in pre-wedding photography in Australia. We tweak our services to deliver the results; that our clients expect, and we collaborate with you to ensure that you get what you need.
Drop a line to us at askus@mnfilms.com.au or get in touch with us at +61 (0) 469 281 512 to set up a consultation with us.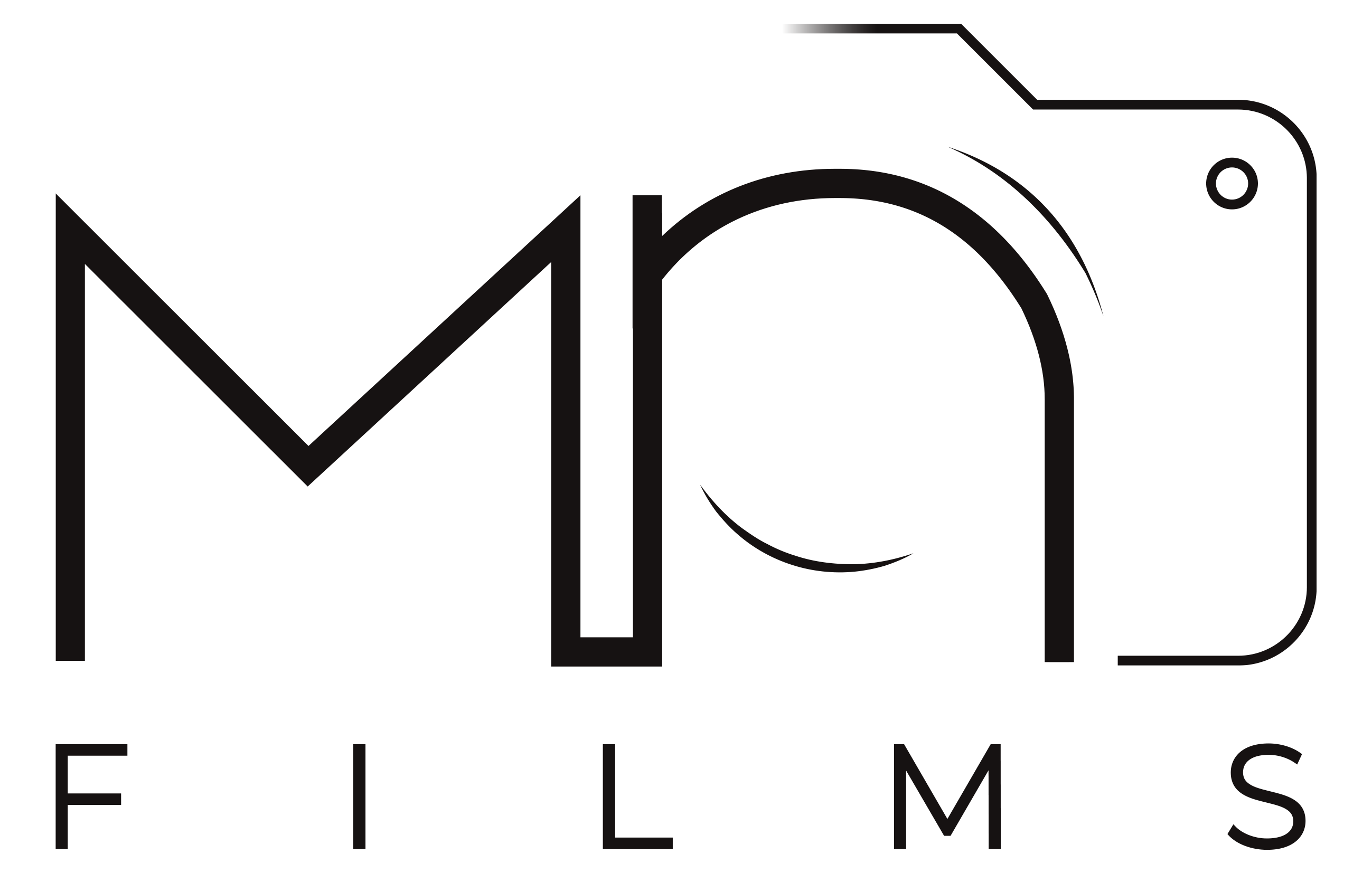 Copyright 2021