Destination Wedding Locations in Australia
Destination Wedding Locations in Australia
Destination weddings are the hot new thing. Every one of us, at some point, in our lives – would have fantasized about our wedding. On top of it, the latest fad is a destination wedding. And what better way to express your feelings for your soul mate than to make a holiday out of it with those you care about?
Considering the current situation around us – the pandemic may make you feel a bit deflated, but worry not! There are myriad ways you can still make your special day – a dream come true.
So what if you can't have your destination wedding in a foreign country; plan it a little closer to home.
Plan it in our gorgeous Australia.
Fortunately, Australia efficiently managed the Coronavirus pandemic, so domestic travel is possible, albeit with certain restrictions. We are blessed to have some of the most enthralling wedding locations right on our shores. We have some stunning natural backdrops in our country.
Australia offers myriad options for a destination wedding – from rich rustic wineries, earthy Uluru, tropical rainforests, to crystal white beaches. Simply close your eyes and visualize yourself exchanging vows and wedding rings at one of the numerous breathtaking locales. Psst. – Dreaming already? Confused – about which is the best one for you? 
Read further to help you zero down on the one which suits you both to host your nuptials.
Byron Bay, New South Wales – Byron Bay
The laid-back town of Byron Bay in NSW has abundant natural beauty. Countryside, beautiful beaches, great restaurants and bars, loads of accommodation options, unlimited design and style, and access to some of the world-renowned wedding planners, boutiques, and stylists – it has everything one could dream off. All of these with an iconic Australian setting with a boho-vibe. One is spoilt with myriad options of wedding location in Australia; when it comes to venues in this region. Byron Bay region has some mesmerizing properties that are a perfect blend of luxe, romance, and relaxation.
North Queensland -The Whitsundays
If shinning white beaches, lush green rainforests, and balmy weather is your thing – then North Queensland is the place for you for your D-day. The Whitsundays is a premier wedding destination. It is home to crystal clear waters, the entryway to the GBR- Great Barrier Reef, stunning beaches, lip-smacking culinary options, and a vivid nightlife.
The myriad venues in this region boast several Instagram-worthy locations, from an exclusive private beach near the Coral Sea, sheltered turquoise waters, to their incredible cactarium.
Western Australia – Margaret River
Margaret River region is one of the most prominent locations; for destination weddings in Australia. Award-winning vineyards, rugged national park, pristine coastline, and delectable local cuisine – the region has all of it.
Whether you are considering a bigger event at one of the wineries or an intimate ceremony at a boutique winery – there is no dearth of venues in this region.
On similar lines, Barossa Valley in SA, Hunter Valley in NSW, and Yarra Valley in Victoria are viable options. Each Australian state boasts unique wines, vineyards, cuisines, and more.
New South Wales – Sydney
If you are considering a city wedding – then Sydney it is. However, each state has a few unique cities that offer something special. At the moment, we would consider Sydney.
New South Wales is full of stunning moods and locations for pre-wedding photoshoots and wedding locations in Australia. There are numerous options to find an apt wedding venue that logistically ticks and offers good vibes. Talking about classic Australian settings, we cannot get much quintessential than; the Sydney Opera House and Harbor Bridge.
If you wish to have a waterfront and sandstone backdrop; then opt for the Rocks – a classic golden beauty. If you dream of a funky gritty feel – opt for one of the industrial factories, intimate events – along the harborside, and something offbeat – then opt for Taronga Zoo or Luna Park.
Northern Territory
Opt for Northern Territory – take your guests to a place where they may not have been to. With so many epic backdrops, incredible resorts, and unique flora and fauna – it is one of the outstanding wedding locations in Australia.
Northern Territory boasts some of the most stunning and one-of-a-kind terrains on the planet. It has the renowned Kakadu National Park, the Katherine River, coastal floodplains, breathtaking waterfalls, and sweeping escarpments.
The USP of this region is apart from the locally sourced cuisines, astonishing views, abundant wildlife, and one would also get a chance to dance the night away under the starry night sky.
In the End
Reading all this – would have created multiple visualizations running across your mind. Once you have decided to get hitched in one of these idyllic setups – proceed ahead with planning the other crucial aspects of your memorable day.
We at MN Films would be glad to be part of your cherished memories. We understand how precious the pre-wedding and wedding clicks are for the couple. We are aware; that these are not just pictures or photos in an album but are souvenirs – life memories.
We are renowned for our optimum-quality wedding photography services in Australia. Give us a call at +61 (0) 469 281 512 or drop a line to us at askus@mnfilms.com.au to connect and discuss how we can create a memory, instaworthy pictures at any of the wedding destinations you opt for. MN Films look forward to having a chat about your wonderful wedding day plans!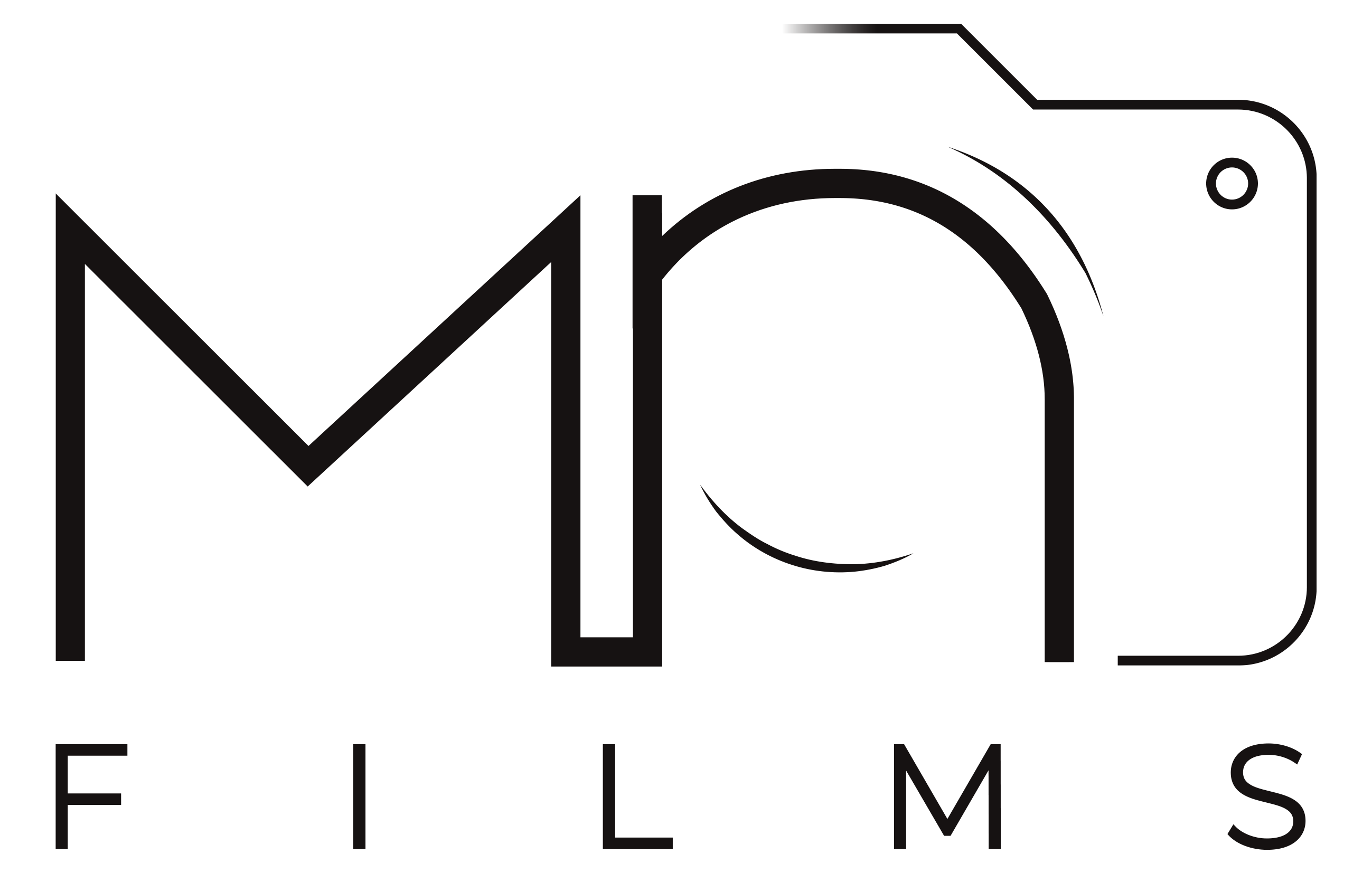 Copyright 2021