Six Vital Questions to Ask a Wedding Photographer Before Hiring One!
Six Vital Questions to Ask a Wedding Photographer Before Hiring One!
How often have we shed happy tears while looking through our grandparents' or parents' wedding albums, grateful for the opportunity to witness those memories through their wedding photographs? These photos and albums give a sneak peek of all the special moments.
Wedding photography is a unique way to capture all the crucial moments in someone's life and freeze those moments in time for eternity. Wedding photographs become treasured family heirlooms that are passed down from generation to generation in addition to being precious for the couple. This intrinsic value of wedding photographs is making waves. The trend is to document the feelings and emotions of everyone involved in the wedding, not just the bride and groom.
The current fad is to capture all of the moments on this special day rather than just a traditional wedding portrait taken in a studio setting. Wedding Photography is a challenging subject and, finding a prospective wedding photographer can be a daunting task. To search for the right, one would require extensive research.
For this, we generally turn towards our friends and family or approach Mr. Google. Browsing through social media platforms may enable you with a few renowned photographers but, then you need to check their photography style, techniques, and specialties. First and foremost, make a list of wedding photographers whose style you admire and whose photographs evoke an immediate emotional response in you. To find the photography style – you can go through several websites and narrow down your choices.
Remember that each photographer has a different style. At times, couples are clear; with their requirement of a specific photographic style, ensure that the photographer can capture the shots and style as per your preferences.
To assist you in selecting the right wedding photographer for you, let me share a few questions that you can ask the wedding photographer to avail of an insight into them and share your desires and expectations with them.
How long have you been a professional wedding photographer?
Choosing and hiring a wedding photographer is an essential element of any wedding. Whenever we hire a professional for work, we need to know their experience in their respective field. On similar lines, it is imperative to know the work experience of the wedding photographer in question. At this stage, it is crucial to note that only the number of years matters, but the number of weddings they have shot is vital as well.
There is a specific flow in all weddings which is vital to be understood by the photographer to capture the best pictures. They may miss out on special moments if they do not have enough experience.
Can I see a full gallery?
We live in an era where photos shared on Instagram are the norm. A few wedding photos on social media may not be sufficient to give you an idea. You need to check out the entire gamut of work of the possible photographer, as this is the vital deciding factor to select them. Check with them to see if they will allow you to view some of their preceding wedding work. You wouldn't want them to share just their favorite images; instead, ask them to share their entire wedding set. It will give insights into how they cover things and how their work appears at a wedding from start to finish.
How would you illustrate your wedding photography style?
A wedding photographer may be a prominent name in the industry for their skills and qualifications. But, if their style, aesthetic, and vision do not match as per your vision, then they may not be the right one for your wedding. In addition to checking their social media handles and websites, discuss their wedding photography techniques and styles. Check with them their favorite wedding photography style and clicks; it will give a good understanding of their perception and how they capture the special moments of the wedding. To make your wedding album stand out, you need to appoint someone who thinks out of the box. You need to understand that; what makes them unique; is the experience they deliver to their clients.
Will You Re-touch and Edit Our Photos?
This question is vital as most wedding photographers edit the photos after the wedding. Some may edit all of your images and share them with you to have your say, while others may share the un-edited version photos, and they may work on selected ones. At this stage, during the editing process, you will notice the photographer's style. This is one more reason; why you should ensure that you like their wedding photography style before hiring them. Some rely a lot; on their photo editing styles, while some may do minimalistic editing and offer a more realistic style. Thus, before hiring them, make sure you approve of their edited and finished pictures.
Do you have backups for equipment? And do your back up the photos?
This question may sound a bit technical for a client to ask. But we all know that life is unpredictable, that anything can happen at any time, and that we must be prepared. This is also true in this case. Backup equipment is vital. It ensures that if anything drops or breaks, they have other equipment to get going without missing any moments. Wedding photos backup is a Must. The photographer should ensure that the backup of image files; is created at multiple locations such as hard drives, memory cards, and an online cloud backup system.
What would be the time frame to share the proofs and final photograph collection?
Once the wedding is over, the next big excitement anticipated by one and all is the wedding photographs. Your photographer may have a production schedule to edit and finish all the photos before sharing them with you. Still, it is imperative to know upfront; the time frame so that you do not refresh your email time and again. Enquire about other add-on details; about the images, such as would they be un-watermarked, high-resolution, etc. Also, ask them to share sneak peeks or teasers before releasing the entire wedding album to make it more curious.
Wrap-Up
After asking all the questions, you have on your mind, scrutinize all the answers thoroughly before zeroing in on anyone. If you are content with their replies and, if everything aligns with what you have on your mind, the next, best, and final question to ask the wedding photographer is – how can I book with you? ☺
MN Films strives to assure every couple that we have their backs and best interests at heart. Our get-to-know-your sessions and thorough in-person consultations reflect our services. We are acknowledged for offering high-quality wedding photography services in Sydney. Drop a line to us at askus@mnfilms.com.au or get in touch with us at +61 (0) 469 281 512 to learn more about our services or set up a consultation with us.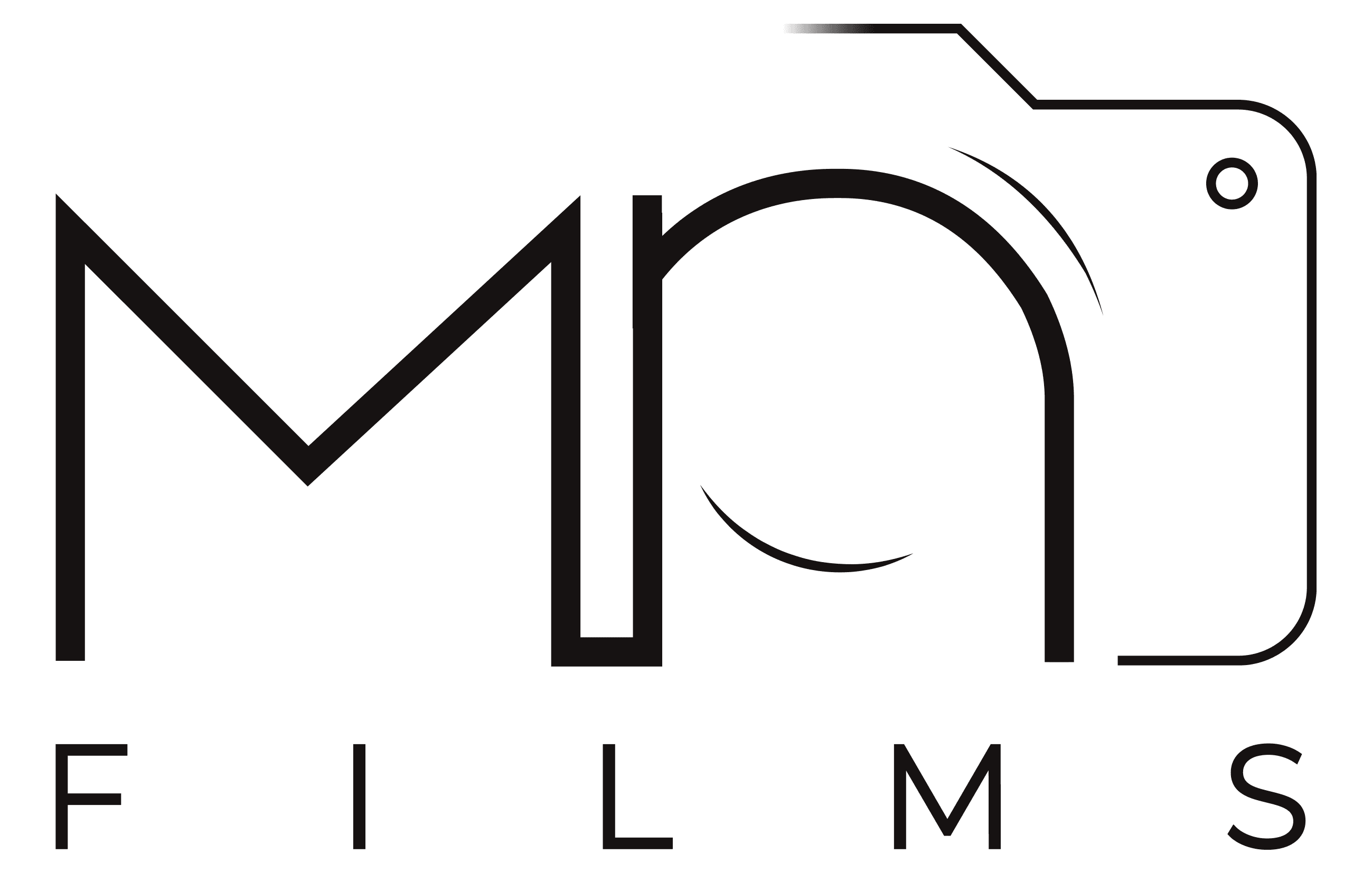 Copyright 2021